Installation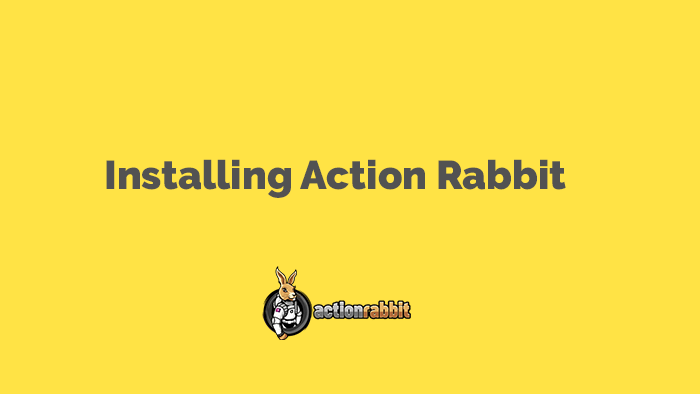 Well, what can we say. This step is kinda a no brainer. If you don't install the plugin you can't use the plugin. Look, this plugin is going to help everyone involved in your school from your clients/users, to your administration staff. So let's get started installing Action Rabbit.
Here's what we are going to do.
Login to your account and download the plugin if you haven't already.
Head on over to your plugins page which will be at a location like this…  www.yoursite.com/wp-admin/plugin-install.php
Click this button at the top of the page

After you click the "upload Plugin" button you will see a box with a file selection button. Select the plugin file and click "install now".
When the zip doc has been uploaded click the activate button.
Booyah! You got skills. Pat yourself on the back.