Class Calendar
This tool enables an intuitive & interactive weekly calendar that displays classes. Drop it wherever you want.
Perfect for ongoing weekly Jackrabbit classes
Choose what Jackrabbit classes you want to display in the weekly Jackrabbit Class Calendar and your users we be delighted by how easy it is to find the best class times for their schedule. For short term classes view the Jackrabbit Class Table.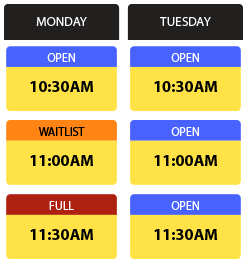 Display the classes you want
Select a location and a categor(y/ies) and display whichever Jackrabbit classes you want. Depending on how categories are set up you may choose to display a single class level or multiple levels.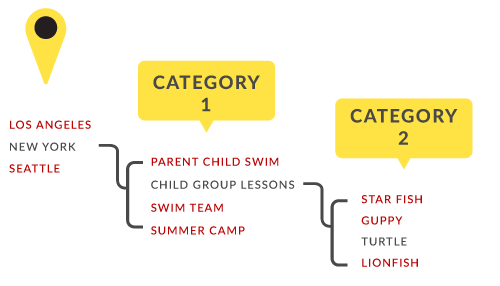 Filter by instructor
The Jackrabbit class calendar can be enabled to filter by instructor(s). This gives your users a useful tool to stay with the instructor that you recommend or that they prefer.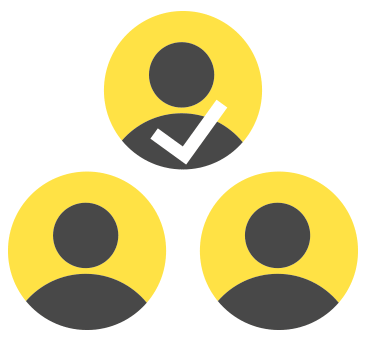 Filter by class size
The "small class" filter can be enabled and adjusted to allow users to view only classes with low enrollment. This shows users that your school acknowledges that small teacher to student ratios means more 1 on 1 instruction for the student. The small class filter enables a customizable icon to be added to classes that are small in size. Website administrators can can also set a threshold that determines how many available spaces in a class constitutes a "small class" or low enrollment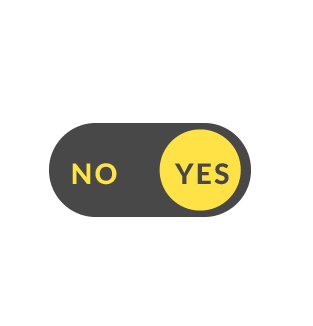 Choose the information you want to show on your calendar.
The information you display on your calendar is entirely up to your discretion. Options include:
Days of the week.
Class title
Available spaces
Class duration
Instructor:

Instructor name
Instructor thumbnail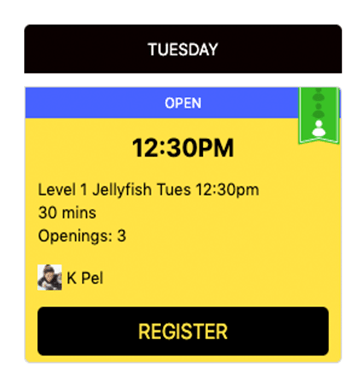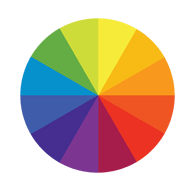 Calendar Customization
Customize the look, feel, and function of your class calendar. Change headings, terminology, days shown on the calendar, and colors to match your school's branding. Include or remove the instructor and class size filters.