Class Wizard
A handy, easily configurable tool that gives users the ability to find appropriate classes for the child or person they're enrolling.
Why use the Class Wizard?
Does your schools front office answer the same questions everyday? Give admins a break and let the wizard answer questions and guide users to the class that fits their needs or circumstance.
Perfect for schools with many classes and levels.
Giving your users tools they can use to make their lives easier is essential. The class wizard enables users to understand what classes you recommend for them. A user might be interested in a certain type of class but may be unsure what level is the best choice. The wizard helps answer those questions in a simple, proactive, intuitive way.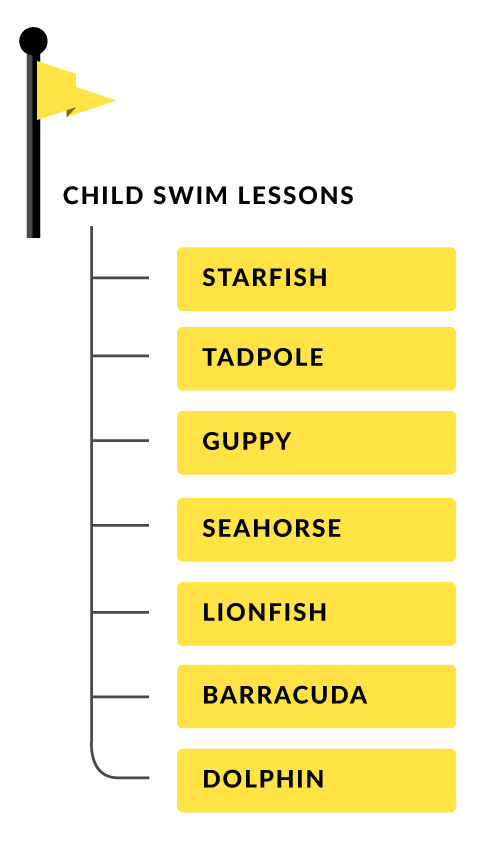 Tryout the Class Wizard Now
The class wizard is the tool that most schools are missing. It improves user experience and frees up administrative time.
Easily configurable
Most schools have a set of prerequisites or criteria that suggest when a student is ready for different classes. Ask what a student's age, skill, or experience are to best recommend a class that they can thrive in. This tool allows schools to add their own criteria in the form of a question and answer matrix that will ultimately recommend a class.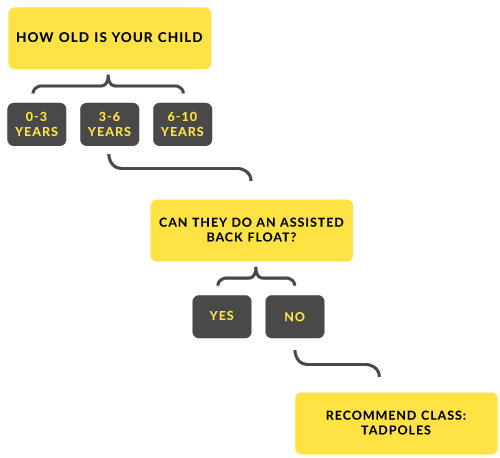 Recommendations that work for any circumstance.
When a user has answered your questions and you want to recommend a class you are able to do a few things.
The Class Wizard can display the classes that you recommend.

The Class Wizard can simply just recommend a class to the user and let that be the end of it.

The Class Wizard can send them to any URL that you want.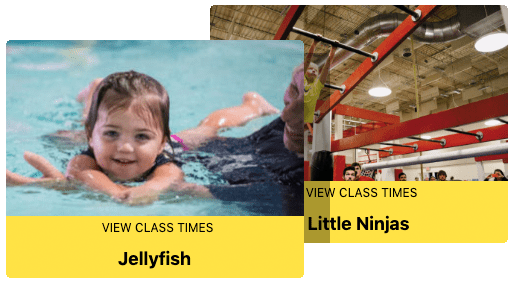 Use the Class Wizard wherever it makes sense
Add the Class Wizard on a single page or add the Class Wizard wherever you like. Similar to the other tools ActionRabbit offers, the Class Wizard is provided as a customizable shortcode that web administrators can include in a modal, drawer, sidebar, or any other location.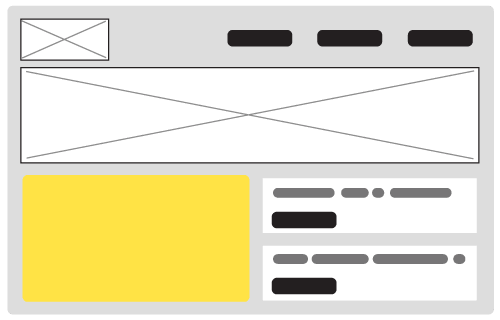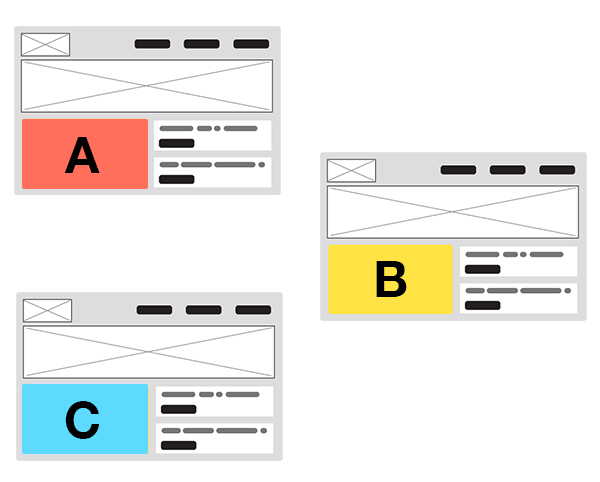 Cool Feature Alert!
As of version 1.0.2 you can break your Class Wizard up into different wizards. And it's so simple. You just specify what question you want your wizard to start at.
If questions 3 – 10 are Ballet related, add a Wizard onto your Ballet page that starts at question 3.
If questions 11 – 20 are Tap Dance related, add a Wizard onto your Tap Dance page that starts at question 11.
If questions 21 -30 are Hip Hop related, add a Wizard onto your Hip Hop page that starts at question 21.
Alright, alright, we will stop there. But just know its pretty simple.