Google Analytics
Delight your marketing & operations team with analytics from the tools in action rabbit.
Just turn it on.
There is no hefty set up. Just toggle the analytics switch next to the option you like and it's already working. Head over to google analytics real time events and check it out.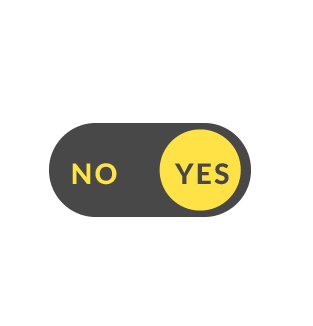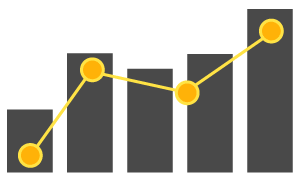 Why Google Analytics.
We want you to love this plugin and think it will improve your school websites' user experience. But don't take our word for it, see for yourself. Google analytics is a measurement tool used by roughly 30 million websites. So we added analytics events, and ecommerce tracking in here, turnkey, ready to go. Our hope is to give schools a way to measure if all those campaigns they are running are driving engagement with ActionRabbit's tools. For every tool offered analytics comes in tact (Class Filter, Weekly Class Calendar, Class Table, & Class Wizard). 
eCommerce Analytics
ActionRabbit comes with eCommerce analytics. This requires that eCommerce is turned on in your Google Analytics account. ActionRabbit is not a shopping cart so it does require schools to adhere to the protocol set up by Jackrabbit Class which routes users back to a confirmation page on their wordpress website after registration is complete. Additionally, ActionRabbit works within the guidelines that Jackrabbit Class lays out and can only track a successful registration for one class (even if the registering user enrolls in multiple classes on Jackrabbit's website). It works by storing class related information in 1st party cookies and sending that data to analytics after the user is directed back to a school website confirmation page after registration.