A Jackrabbit Class WordPress Plugin
An intuitive new toolkit for
Jackrabbit Class users.
Check Out Action Rabbit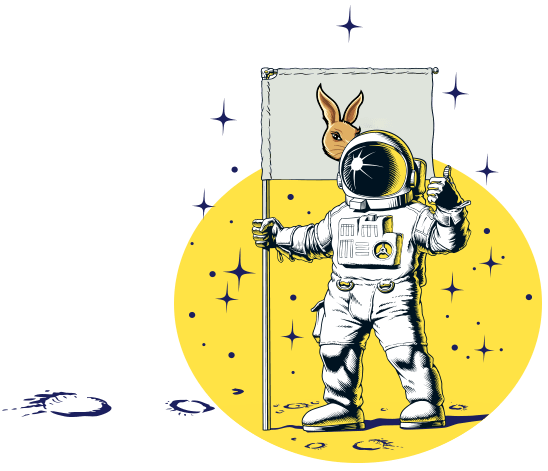 Flexible & ready to use with minimal configuration.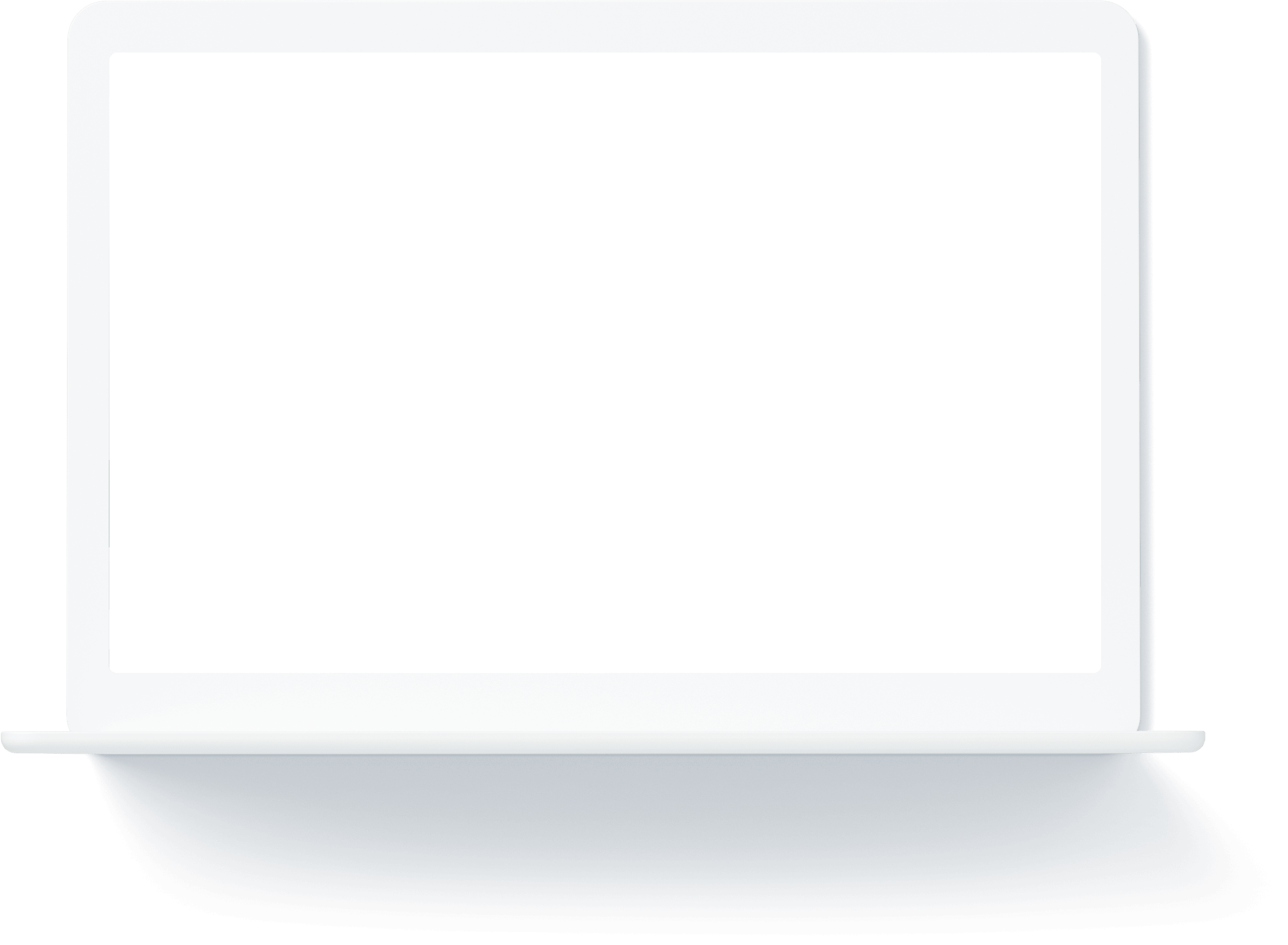 Class Filter Shown Above
Class Filter
A customizeable filter that guides users through your class tiers using Jackrabbit's categories and allows them to find the class, time, and location that fit their needs.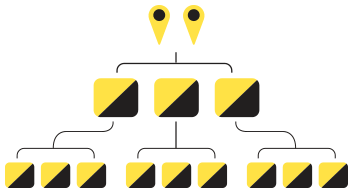 Class Calendar
A customizeable class listing that displays classes in a human centric calendar by chronological day and time. This is great for ongoing weekly classes.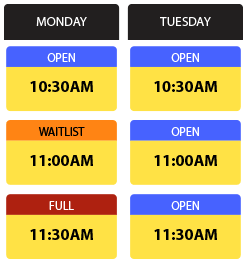 Class Table
A customizeable class listing that displays classes in an easily understandable table. This extends the built in functionality from Jackrabbit. This is great for short term classes.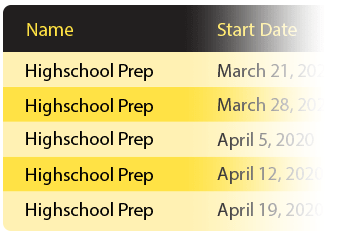 Class Wizard
An easily configurable tool that leads parents or enrollees through a series of questions that can help them find the best class for the enrollees apptitudes or skills.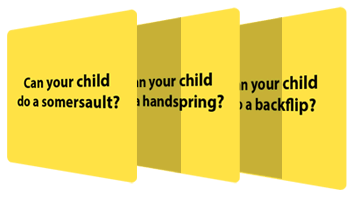 Google Analytics
Action Rabbit comes with Google Analytics integration. Send tracking events and track eCommerce conversions with the toggle of a button.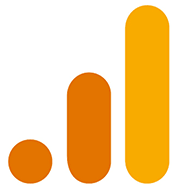 You're in Good Company